Welcome!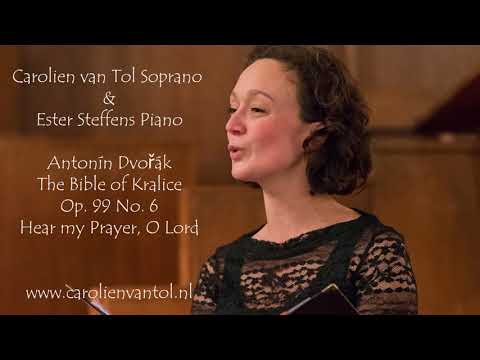 chevron_left
chevron_right
Thank you for visiting my website!
I am Carolien van Tol, Singer (Soprano) and Vocal teacher.
As a singer you can find me on many different locations.
On the first two sundays of the month I sing, solo and with the community, in The First Church of Christian Science in The Hague. As a freelancer I sing during funeral services, church services and I love singing in musicaltheatre productions.
On YouTube you can listen to me and Marie-Christine; 'Songs with Carolien and Marie-Christine'
We make fun videos for children (of all ages ;-)) to get people to sing more! Also to create a space where teachers can learn new songs or/and send their requests.
At home I have a private practice for vocal study and coaching, if you want to make an appointment go to contact.
There is one more role in my life, I am a mom of two beautiful kids!
So this is my passion in a nutshell, go to the other pages for more information.
If you can't find what you're looking for don't hesitate to contact me.
Ciao!
Carolien